We are the largest news aggregator in Bengali Language. We publish 3000+ stories everyday from 100+ sources. 
We are launching a Debit/Credit card in the USA market soon. Please stay tuned.
the Bengali community around the world through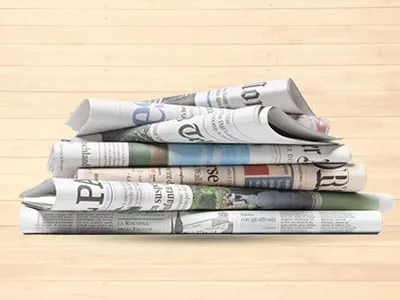 Download our mobile app, and get 24×7 news update around the world.
We provide 100% original products directly sourced from Bangladesh, USA and Europe by enabling cross border commerce.
Digital Financial Services
We provide digital payment services in Bangladesh. Now, we are launching Wallet in the USA to enable cross border payments.
Donate your used laptop to a student!
Priyo Laptop Bank by Priyo Foundation
We collect used laptops, repair and distribute those among students who need the devices badly. We do it as part of our social responsibilities. You can extend your hands too.