Get your USA Digital Bank Account, along with Instant Cards, and Payment options for Personal / Business Purpose.
A payment platform for domestic and international payments, which is designed to make your life easier than ever before.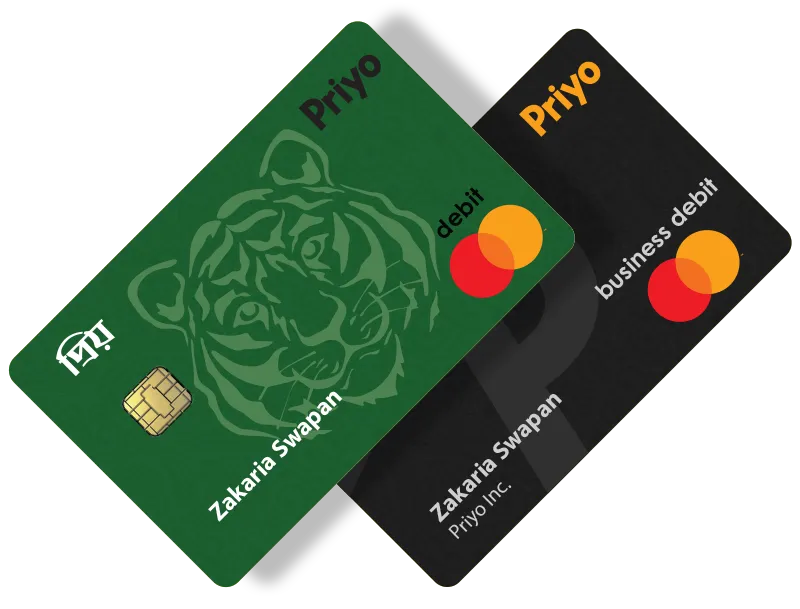 Get Virtual / Physical Cards. Pay Anywhere. Shopping through physical & online stores i.e., Amazon, eBay, Netflix, Walmart, Sears, Target etc.
This card is issued by our partner bank,  Regent Bank pursuant to license by Mastercard International Incorporated. The card may be used anywhere Mastercard is accepted.
Banking with minimum monthly fees
No overdraft. No minimum balance.
When you open a Priyo Checking Account, you will receive a Mastercard Debit Card that can be used everywhere Mastercard is accepted.
Easy to use
Watch the video
Modern Payments Infrastructure
Better ways to manage your money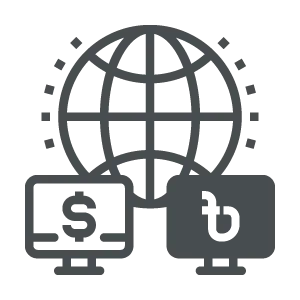 Instant money to Bangladesh
Most of our transactions happen in real time. Your recipient will get the money instantly (Coming soon).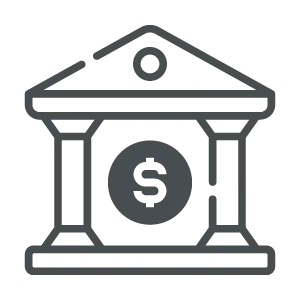 Most of our services are free; and you can do it from your wallet. Please check our Fees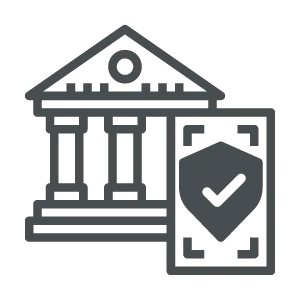 Sponsored by Partner Bank
Banking services are provided by our partner bank Regent Bank, Member FDIC
Security & Support you can trust
Your money & data are safe!
Priyo uses secure processes to protect your information and help prevent unauthorized use. Moreover, our program is sponsored by Regent Bank, Member FDIC.
If you need help, Priyo's support channels are standing by 24/7. Reach our friendly team by phone, email, or check out the Help Center.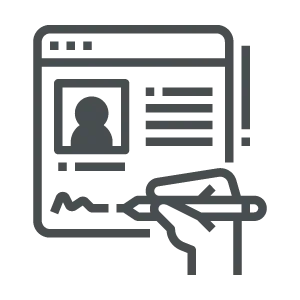 Sign up online with an email address, or a Google, Facebook or Apple account.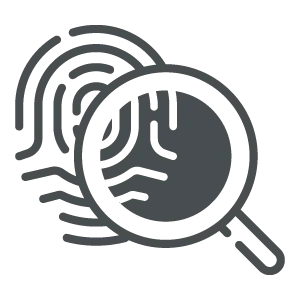 All you need is your Name, Address, Phone, DOB and SSN. Verification Process is done online.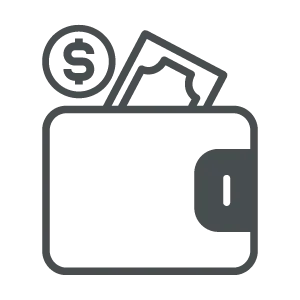 You can add money using your bank account, Apple Pay, credit/debit card.
Experience Digital Banking
Your data is safe. It won't affect your credit score!