for the Bengali community around the world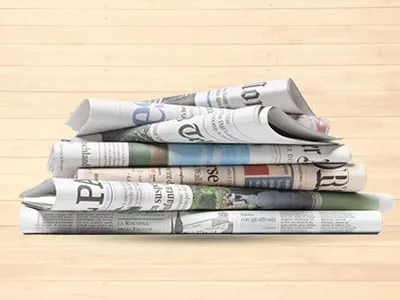 We are the largest news aggregator in Bengali Language.
We offer 100% original beauty products from the USA and Europe.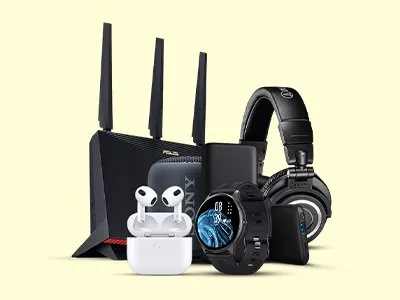 Community portal for geek community of Bangladesh. Get News, Blogs and Tech Products in one place.
We create services which are suitable for the community we serve. Sometimes, it works; and sometimes it does not. But, we keep innovating, and trying to serve the community in emerging market. We believe, we can make positive impact through technology.
We also thrive for new ideas, and partnership to improve the life of millions in the emerging economies through digital transformation. If you have interest in emerging countries, please feel free to connect.