Are you a Bangladeshi living in the USA who wants to make cross-border payments or send money to your family and friends in Bangladesh?
Do you want to avoid long delays, high fees, and complicated processes to avail the service? Do you want to have more control and flexibility over your money?
If you answered yes to any of these questions, then we have good news for you. We are launching a new digital wallet that will make your cross-border payments easier than ever before.
The wallet users will have a Priyo Card powered by Mastercard.
Get instant USA Bank Account!
Moreover, our program is secured by the Bank in the USA.
Every wallet user will get a USA Bank account instantly. This is a digital banking service provided by our partner bank (FDIC insured)  in the USA. The standard insurance amount is $250,000 per depositor, for each account ownership category. And you don't have to purchase deposit insurance.
Link to your any banks in the USA, and load your wallet with peace of mind.
Your account can be loaded with –
Direct Deposit (via ACH);
ACH transfer from a linked Bank account;
ACH/Wire transfer to a your Account from an external account;
Debit Card issued by a third party
Any individual or business entity can have this card!
There are two types of Priyo Card based on the account you are creating.
Personal Debit Card
Business Debit Card
Instant Money to Bangladesh
Any individual and/or Business Entity can use this service.
Most of our transactions happen in real time. Your recipient will get the money instantly in Bangladesh. It is 10x cheaper than regular bank; and you can do it from your wallet.
(Coming soon)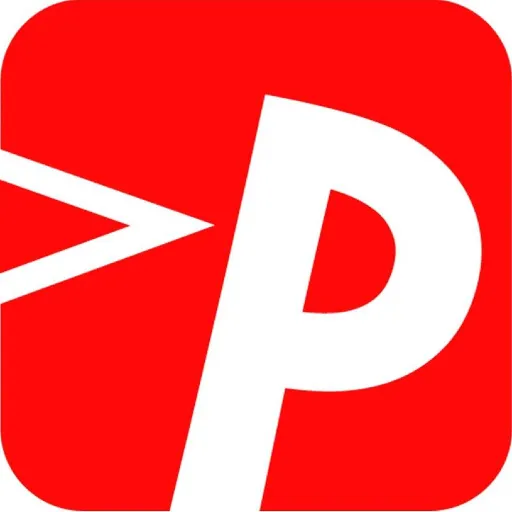 Get the account within a few seconds.
We thrive for new ideas, and partnership to improve the life of millions in the emerging economies. We are open to partnership with individuals and organizations across the world in the following areas.
Investments
New Products
Software Development
Export/Import
Payments (B2C, B2B)
Cross Border Payments
Access to Finance for SMEs
If you have interest to impact the lives in emerging countries and anything to offer, please feel free to contact us